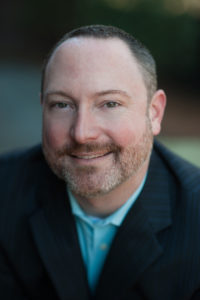 Heath Walters
Heath Walters is a strategic tax planning specialist who trains and partners with financial advisors to recommend and deliver specialized tax, investment, and legal/estate strategies for their high-net-worth clients. With over 10 years of experience as a CPA and Certified Tax Coach, Heath helps financial planning firms set themselves apart to their ideal clients through coaching and specialized services to complement traditional financial planning. Heath's proven process for client acquisition has led to many advisors doubling their book of business in as little as 24 months.
Heath has both a Bachelor degree in Accounting and Master of Science in Accounting from Appalachian State University.
Heath is the co-founder and President of The Walters Way, LLC. Heath was certified as a North Carolina CPA in 2000. He is a Certified Tax Coach as well as an instructor with The American Institute of Certified Tax Planners. Heath also conducts training seminars for financial and wealth advisors, Continuing Professional Education for CPA's, and is a mentor for other CPA's working toward converting their practice to an Advanced Tax Planning firm.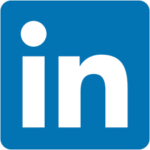 Behind our Founder we have a team of experienced professionals to meet your tax and business needs. 
Meet our Charlotte, NC Leadership Team